Iraq is considering a buy of Russian Mig-29 fighter jets as it attempts to bolster its air defenses, according to press reports our of Baghdad.
Per AFP:
Discussions were also said to be underway for Iraq's eventual acquisition of a large batch of Russian MiG-29 fighters and helicopters along with heavy weaponry. 
Iraq is already purchasing 18 Lockheed Martin F-16s and is considering a second batch of 18 aircraft. The F-16 is a multirole jet, meaning it can attack targets in the air and on the ground.
The Mig-29 is an air-superiority fighter, however some versions have an air-to-ground capability.
Iraq used to fly Mig-29s prior to the U.S. invasion in 1991.
More than 1600 MiG-29s  are operated by the Russian air force and 25 other countries, according to the Russian Aircraft Corporation website.
And now for some fun …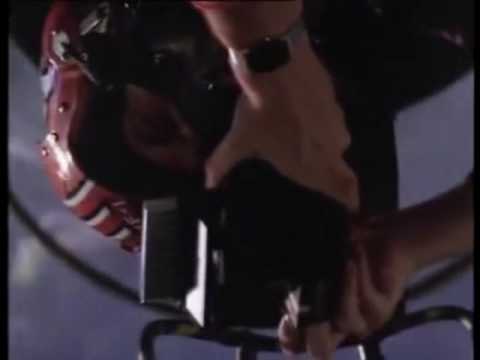 I write about broad-ranging policy, acquisition and budget issues affecting the US military.
Latest posts by Marcus Weisgerber (see all)