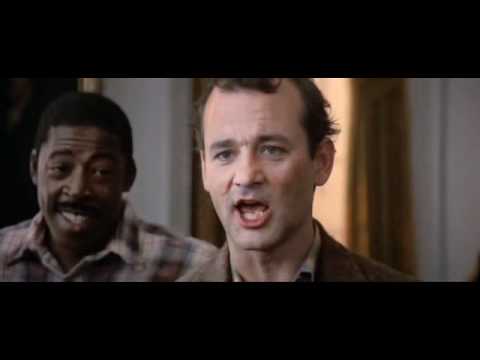 Have you heard the news? Sequestration has hit, and budgets are being cut left and right. It's a fiscal apocalypse from which the world will never return! Everyone panic!
…ok, maybe some of the rhetoric that's been thrown around recently has been a bit overblown. But it's impossible to question that sequestration, which officially was triggered today, will have lasting and unforeseen impacts on the budget for the United States of America- and particularly for the defense industry.
Luckily, you have the Defense News team here to sort it out. Our team of reporters have been covering the budget situation for the last year, and we know how to cut through the drama and get you the facts.
What's the best way to keep up to date on all this? Well, you've found our Intercepts blog already. DefenseNews.com hosts our around-the-clock defense coverage, and most of our sequestration work will end up there. You can also go ahead and subscribe to our weekly Defense News paper, published every Monday.
Want something more immediate? Your reporters are all over Twitter. You can find us at:
John Bennett (Congress): @BennettJohnT
Marcus Weisgerber (Pentagon): @MarcusReports
Chris Cavas (Naval Warfare): @CavasShips
Paul Mcleary (Land Warfare): @paulmcleary
Aaron Mehta (Air Warfare): @AaronMehta
The main Defense News feed can be found @DefenseNews which automatically updates with our latest stories.
So log on and keep us nearby. We promise to keep you up to date and informed.
Air Warfare Correspondent
at
Defense News
Aaron covers the Air Force for Defense News. In his spare time, he tweets about the Air Force for Defense News. Follow him @AaronMehta
Latest posts by Aaron Mehta (see all)