On May 24, 1939, 33 men from the sunken submarine USS Squalus (SS 192) were rescued with the McCann Rescue Chamber;  this would be the first and only use of the chamber, although it remained in use for decades thereafter. The submarine sank off the coast of New Hampshire on the 23rd, after the engine rooms flooded because the main induction valve had opened.
After the rescue, the Squalus was eventually raised after an epic salvage operation. Repaired, she was returned to service with a new name, Sailfish. Under her new name, the ship compiled an impressive war record in the Pacific during World War II.
Check out this historical video to find out the full story: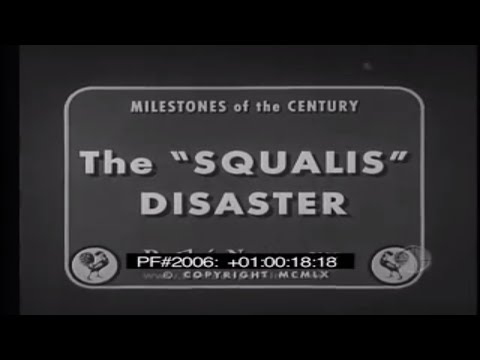 The Navy has posted extensive information about the sinking, rescue and salvage.
Latest posts by Blair Tomlinson (see all)