The original B-52 Stratofortress prototype first took flight in April of 1952. Now the youngest B-52 is old enough to join the AARP.
According to a Boeing release, H-model bomber 61-040, the last B-52 to roll off the production line, turns 50 today.  The plane has spent its career at Minot Air Force Base, N.D. and is still in active service.
744 of the long-range bombers were built between November 1955 and October of 1962, with 76 still in service.  The bombers, which can be equipped with nuclear or conventional ordnance, are expected to stay active until 2040 thanks to a series of upgrades, most recently improvements to the bomb bays and radar.
And now that the plane has finally hit a ripe old age, maybe it's mature enough to follow a faded sign, by the side of the road, that says 15 miles to the….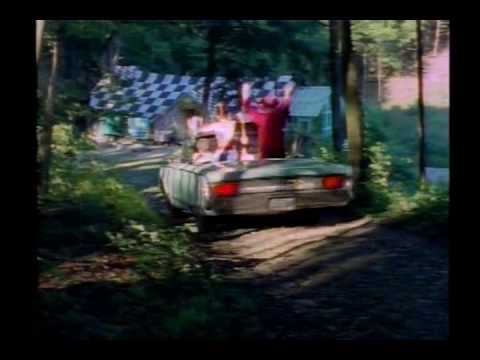 (We're so sorry.)
Air Warfare Correspondent
at
Defense News
Aaron covers the Air Force for Defense News. In his spare time, he tweets about the Air Force for Defense News. Follow him @AaronMehta
Latest posts by Aaron Mehta (see all)