The Indian submarine that burned and sank pierside during the night of Aug. 13-14 at Mumbai is a diesel-electric boat built in Russia, and it's not the first time an onboard fire has turned fatal.
The Sindhurakshak (S 63) is a Project 877 Kilo-class submarine originally laid down in February 1995 at the Sudomekh shipyard in Saint Petersburg for the Russian Navy, which decided not to complete it. Instead, it was sold to become one of 10 Kilo-class subs operated by the Indian Navy, which refers to the ships as the Sindhughosh class, after the first Indian unit. The Sindhurakshak was completed in 1997 and commissioned into the Indian Navy on Dec. 24, 1997.
A fire which broke out on the ship on Feb. 27, 2010, while she was at Visakhapatnam dockyard, killed one sailor and injured two. Damage was not severe, and soon after the submarine traveled to Zvezdochka shipyard in Severodvinsk, northern Russia, for a refit and mid-life modernization overhaul. Zvezdochka re-delivered the submarine to the Indian Navy on Jan. 30 of this year.
While returning to India in March, the Sindhurakshak broke down during bad weather in the eastern Mediterranean Sea and was towed by the Egyptian Navy into Port Said for repairs.
Kilo-class submarines are operated by a variety of navies, including Iran, and are effective warships in capable hands. With an overall length of 238 feet, surfaced displacement of 2,325 tons and submerged displacement of 3,076 tons, the ships are manned by a crew of 52 sailors.
Here's a Russia Today video report from late January on the completion of the Sindhurakshak's overhaul: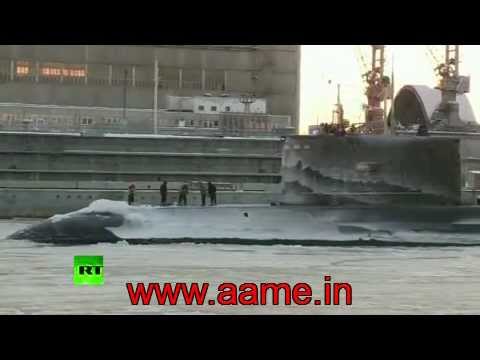 An NDTV video report showing the Sindhurakshak explosion in Mumbai.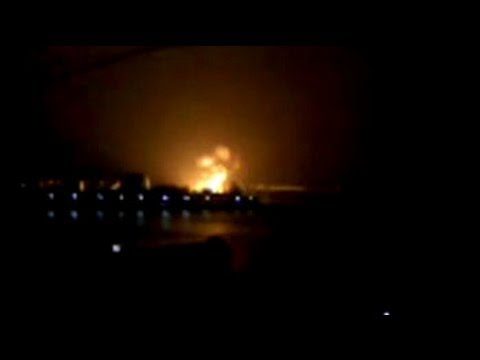 If it's on, over, under or around the water, I write about it. Ships and aircraft, units, tactics, leadership, strategies, acquisition, politics, industry. In the USA and around the world.
Latest posts by Christopher P. Cavas (see all)